En faisant ma recherche hebdomadaire de cd de thirty sur des sites paumés au fin fond d'internet j'ai découvert l'existence d'un Vinyl 12" du groupe "The Japanese Popstars" sortie le 21 juin 2011 intitulé "The Remixes" contenant 3 remixes réalisés par ce même groupe dont un remixe de Closer To The Edge datant du 26 aout 2010.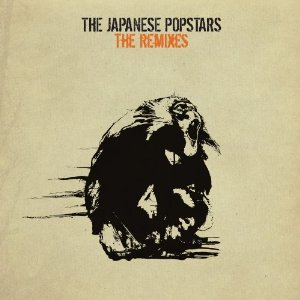 1. PEACE (The Japanese Popstars Remix) - DEPECHE MODE
2. CLOSER TO THE EDGE (The Japanese Popstars Mix) - 30 SECONDS TO MARS
3. BETTER THAN TODAY (The Japanese Popstars Mix) - KYLIE MINOGUE
morceau en ecoute sur leur myspace
LA
bon, j'annonce...... rien de bien intéressant et il faut aimer le genre.